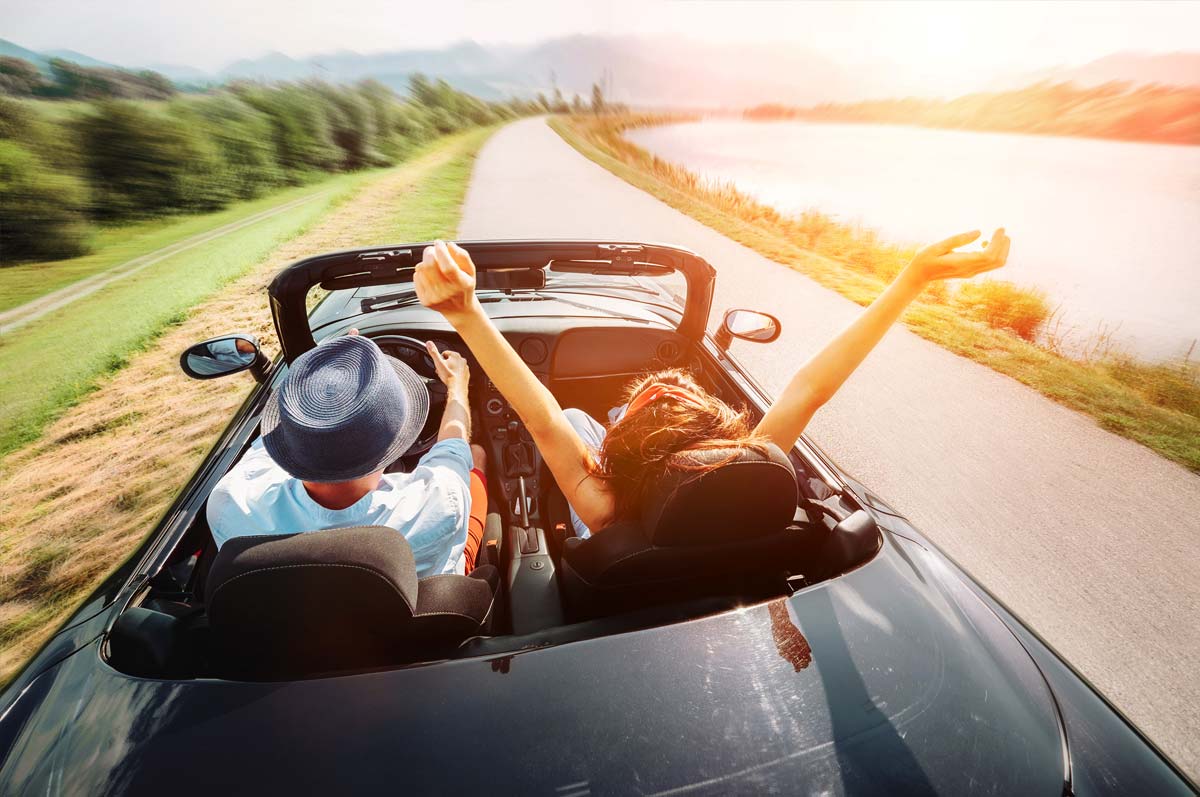 Benefit from one-way car rental between Georgia and Armenia. Pick-up your car from Tbilisi and drop-off in Armenia at Alamo stations.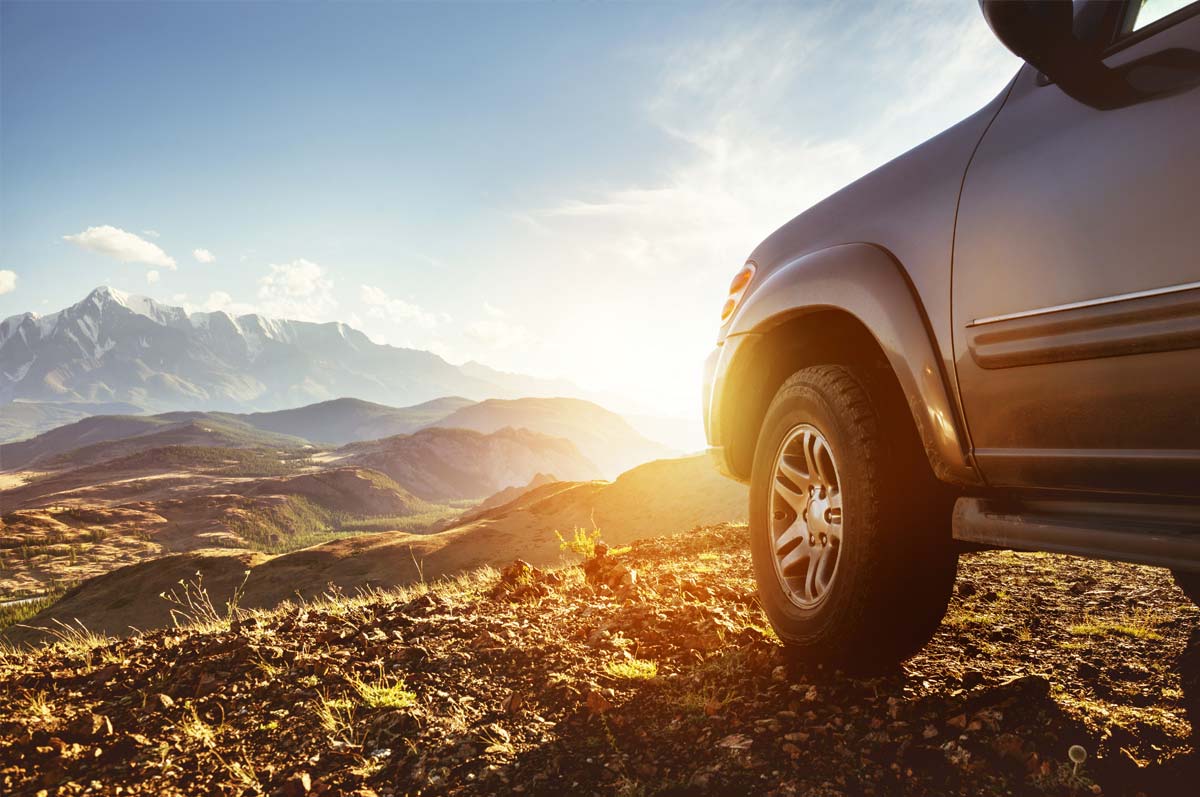 Planning a trip to Georgia? Here are some tips and useful about driving requirements and road conditions in Georgia.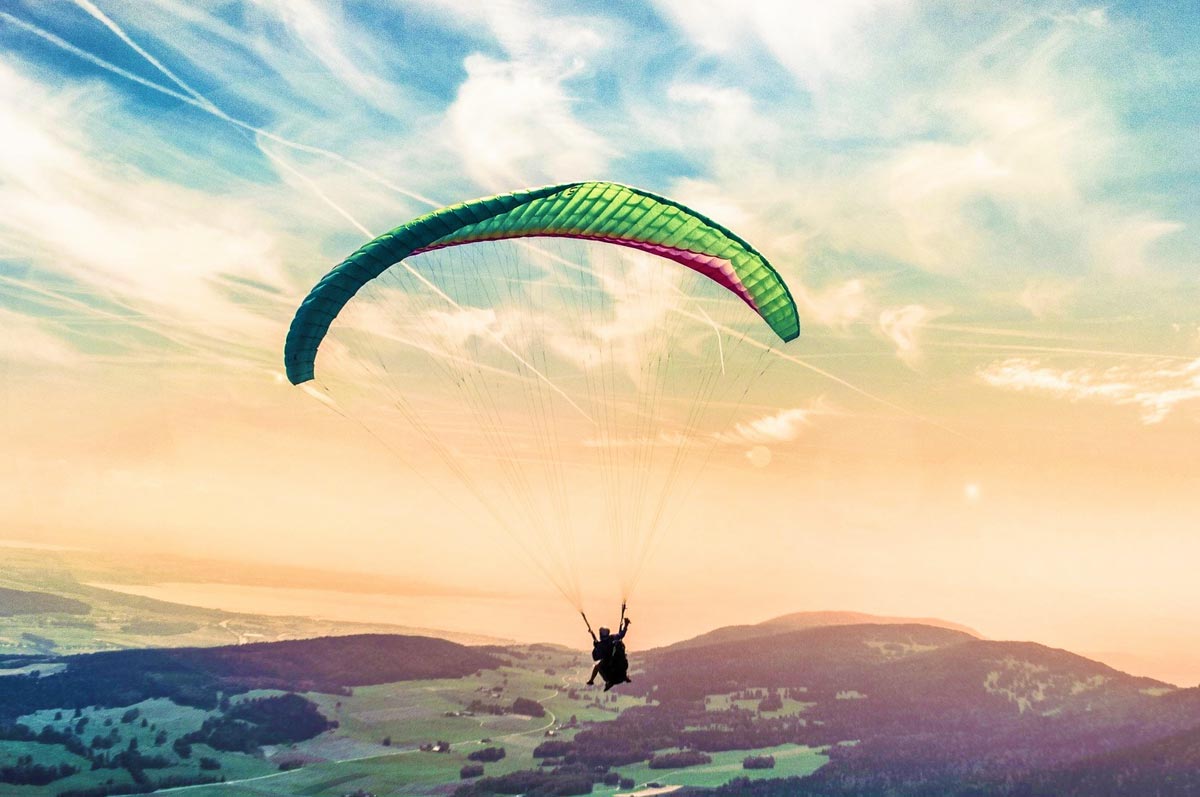 With its amazing attractions and rich culture to explore, Georgia also offers many adventures and fun activities for your next trip to Georgia.